EECS C106A/206A | Introduction to Robotics
Fall 2021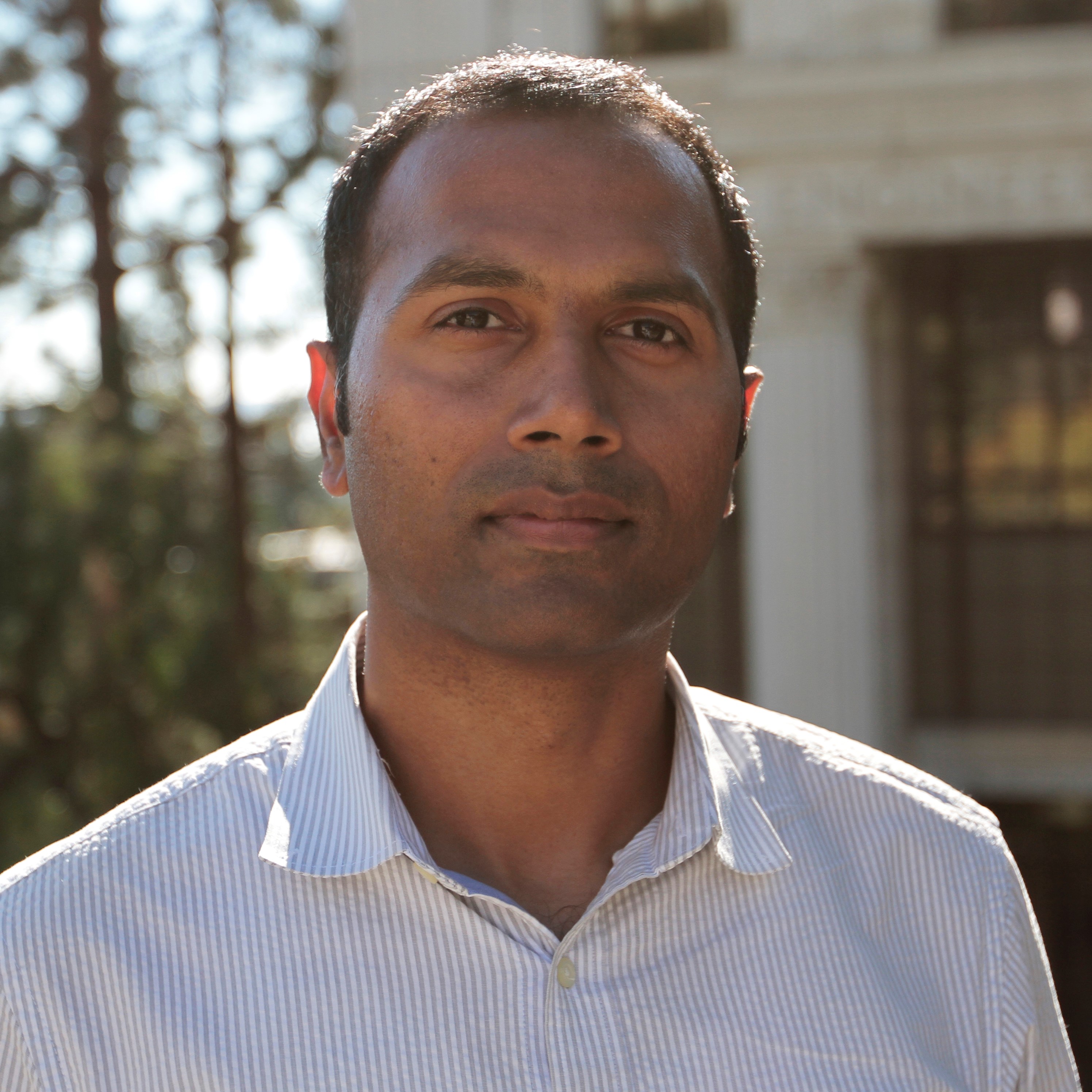 Koushil Sreenath
koushils@
Instructor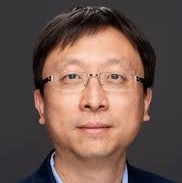 Yi Ma
yima@eecs.
Instructor
Week 1 Announcements
Happy first full week of classes, y'all! It's going to be a good one :) Here are a few things to keep an eye out for: 
LAB
You've been assigned a lab section! Please check your assignments @20
Slides from both workshops last week (Linux and Python) have been posted to the course website. 
Lab 1 has been released on the course website. It is an introduction to ROS, or Robot Operating System!
Please activate your EECS instructional account before coming to class so you can hit the ground running!
Labs start with a mini-lecture that goes over the announcements for the week, as well as some context for the lab. We recommend everybody show up to lab, including students on the waitlist. This way you can hear all the announcements! Waitlisted students may also be able to find a seat if somebody does not show up to class. 
If unable to get checked off in class, please come to office hours. This applies to waitlisted students as well: to get checked off, please come to office hours!
We will be multi-staffing Josephine's lab office hours on Tuesday, 11-1pm. If you are a waitlisted student who needs to be checked off, this is an excellent resource. 
Additionally, we noticed people with M1 Macs are having difficulty with VMs. You are welcome to come by office hours to do the lab then. 
Failure to complete Lab 1 by the deadline (before your next lab section) will result in being dropped from the course.
LECTURE
We will pick up on Tuesday with the rest of history and starting on rotations. From there, on Thursday, we'll move into rigid body transformations. Readings for each lecture can be found on the course website. 
Recordings are a bit of a mess right now! There are two places to find recordings:

bCourses: In general, we kind of hate bCourses. However, Course Capture in our room will only upload to bCourses. Hence a bCourses page has been published for the course, and you can view the course captures in the Media Gallery. This recording will only have screenshare and audio. 
Website: If you were in class last Thursday, you saw Jay with a camera in the back. We are recording the lectures this way to be able to capture any boardwork. These videos will be uploaded to the course website, and they will (hopefully!) have audio, anything projected, AND boardwork. 

That being said, we have run into some snafus with the technology, so Lecture 0 will be uploaded some time on Monday, and it is missing a few minutes. Since there is no boardwork in Lecture 0, the recording on bCourses is more than sufficient. 
DISCUSSION/LOST
Discussion 0 will be uploaded on Monday to the course website. 
We'll be sending out a poll soon to gauge what topics students would like covered in LOST section this week.
LOST will be held in Cory 105 this week. 
HOMEWORK
Homework party this week, on both Monday and Thursday, will be held in Cory 105. 
Homework 0 is due Tues 8/31 11:59pm
Homework 1 will be released 9/1. 
OFFICE HOURS
Office hours have been updated on the Weekly Schedule page of the course website. Any office hours taking place on Zoom will use the same link as discussion: https://berkeley.zoom.us/meeting/register/tJwkcumqqD8uEtTB6tnFrGI-kJdDYi0fdmw2 
GENERAL
If you have DSP accommodations, please email me immediately, even if your letter has been uploaded so we can further discuss accommodations. 
HW party this week will be in Cory 105 (both Monday and Thursday parties). 
ACTION ITEMS
Homework 0 is due 8/31
Lab 1 is due before the start of your lab section on the week of 9/6. Failure to complete Lab 1 will result in being dropped from the class.  
I know that's a lot, but remember to take a deep breath. You got this! See you all in class this week!
FURTHER UPDATES
DISCUSSION
Starting this week, the Thursday 4-5pm discussion will be remote (offered on the same Zoom link). The Friday 1-2pm section will be in-person in Cory 521. This is to ensure the teaching staff has a solid Internet connection to teach at this time. 
LAB FOR WAITLISTED STUDENTS
If you are waitlisted and cannot run the VM, we highly encourage you to come to Josephine's OH tomorrow, 8/31 11am-1pm. You can use the lab computers, and the OH will be triple staffed to help complete checkoffs. 
It looks as though lab sections are clearing up after the first 2 hours of lab. If you are waitlisted, you are welcome to check in towards the end of the section and snag a computer if one becomes available. 
LABOR DAY (9/6)
-Monday lab sections will not run, on account of the university holiday, on 9/6. As such, students enrolled in a Monday lab may attend any lab section that week and that week only. You may also take advantage of the virtual machine and lab office hours. 
Homework party will not be held on Monday 9/6. Instead, we will have homework party on Tuesday 9/7 (room TBD, likely announced in weekly announcements). Homework 1 will be due Wednesday 9/8 11:59pm instead on Tuesday. 
Homework 2 will still be released on Wednesday 9/8 and the homework cycle will continue as normal. 
Navigating the Website
All assignment due dates can be found in the Policies tab under Due Dates.
Looking for the weekly lab, discussion, lecture, or office hours schedule? Check out the Weekly Schedule tab!
Looking for the semester plan, discussion worksheets, project assignments, or homework assignments? Check out the Semester Calendar tab!
Have a question about our course policies? Check out the Policies tab!
Looking for a TA or professor's email? Check out the Staff tab!
Looking for resources for projects, homeworks, and lecture? Check out the Resources tab!
Course Description
This course is an introduction to the field of robotics. It covers the fundamentals of kinematics, dynamics, and control of robot manipulators, robotic vision, and sensing. The course deals with forward and inverse kinematics of serial chain manipulators, the manipulator Jacobian, force relations, dynamics, and control. It presents elementary principles on computer vision and robot motion planning. The course concludes with current applications of robotics in active perception, medical robotics, autonomous vehicles, and other areas.
The lectures are supplemented with homeworks and experimental work in the laboratory using several Baxter, Sawyer, and TurtleBot robots. There are two midterms, but no final exam. The last month of the course is devoted to the design and implementation of a final project, carried out individually or in groups of approximately four students.